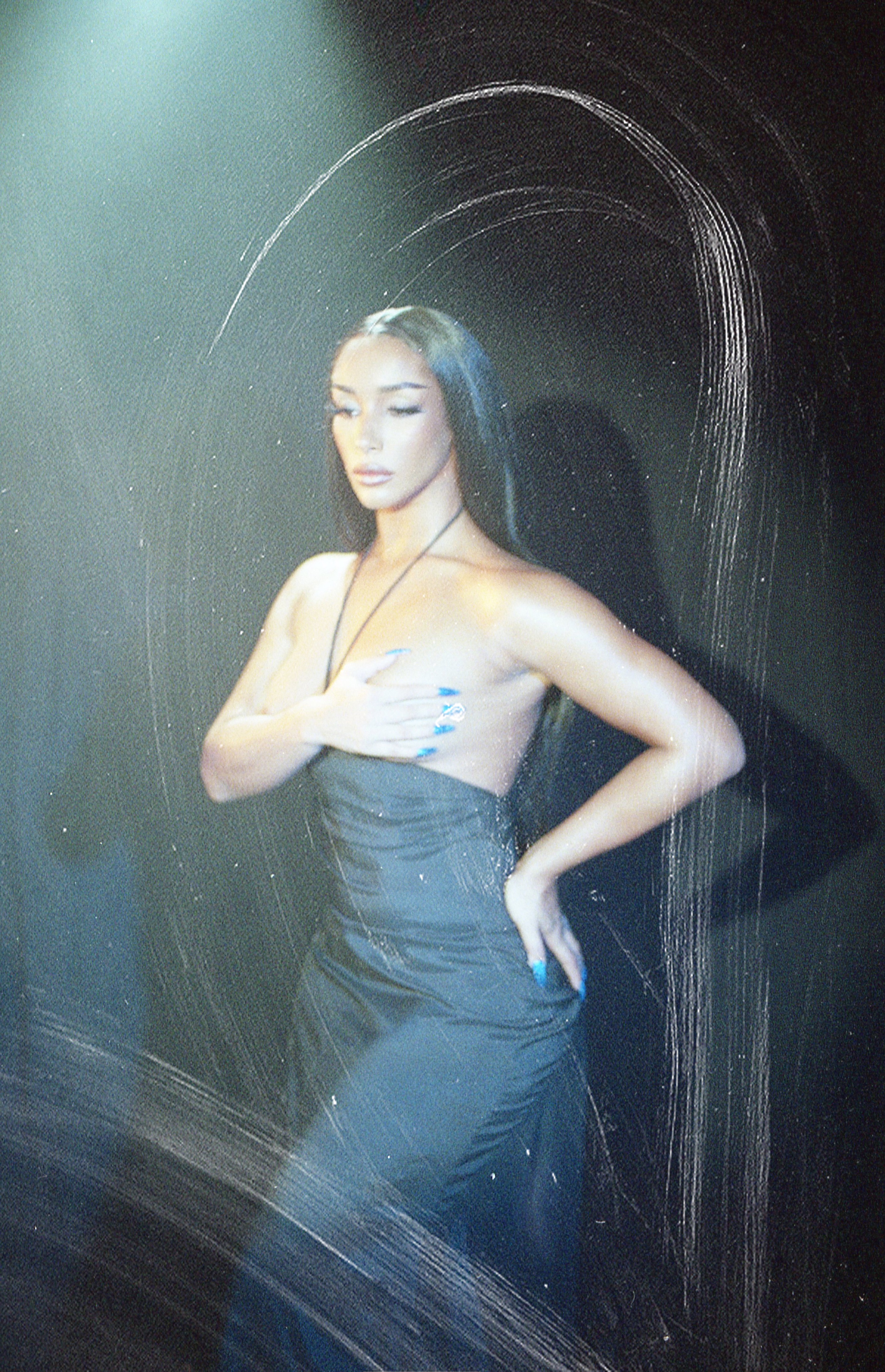 KATIE MCINTYRE
When asked to interview Katie McIntyre we were surprised there wasn't a plethora of articles written about her journey and the work she's created throughout her career. To learn more about Katie McIntyre, her ground-breaking work, and the women's rights filter pack she created check out the gelbsy exclusive interview below:


"When people wear the clothes, I want to make them feel like they're a part of something bigger than a clothing brand". Pierre x Glebsy NOW LIVE. Hear Pierre talk about fashion, entrepreneurship and making it on your own.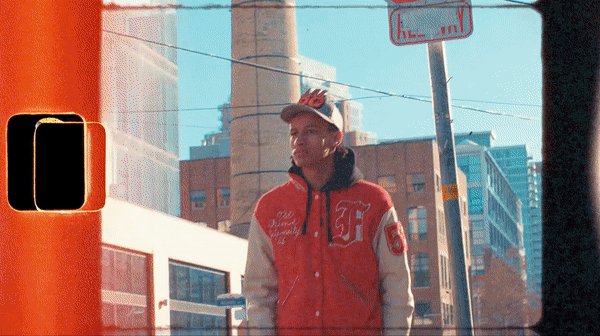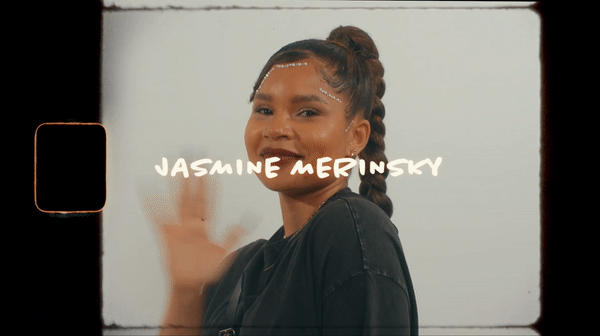 LEFT WITHOUT GOODBYES
We are born into this world alone, but the relationships we build is what helps make the pains of life easier. The pandemic shocked the world and put everyone's sanity to the test. "Left without goodbyes" touches on the aspect of being separated from our tumultuous and busy lives and to truly embrace the individualistic society we are truly a part of.

The pain and suffering we all went through alone is something we all felt together at once. It is our job to pick up the pieces, become stronger than before and build back what once was… but never forgotten.

EARTH
The Creation of Earth. In difficult times where you are left but with 2 choices to let go or never let go - we created a character "Earth" to help guide you along the way. Earth is our saviour - a goddess in all her glory guided gelbsy to its salvation.